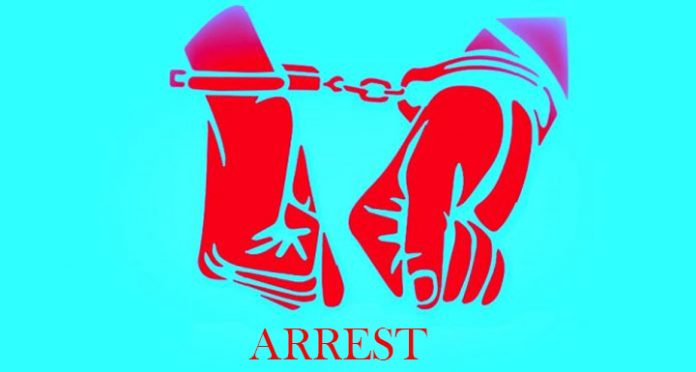 Hill voice, 1 October 2022, Rangamati: It is alleged that two Jummas were confined, two houses were searched and household goods were vandalized by the army personnel of Banajogichara army zone in Banajogichara Union of Jurachari Upazila under Rangamati hill district. However, although one of the detainees was released afterwards, the other is said to be still detained in the army zone.
According to local sources, yesterday 30 September 2022 at around 4:30 am, a group of army personnel of Banajogichara army zone in Jurachari led by a captain apprehended Akshoy Chakma alias Bara Nakko from his house and took him to the said army zone. His father's name is late Tupi Chakma. He resides in Rastamatha area of No.3 ​​Ward in Banajogichara Union. It is said that the innocent victim has been severely beaten by army personnel in the army zone.
Reportedly, the victim has been kept confined in the army zone till the writing of this report.
There is further report that after having beaten Akshay Chakma severely, a team of the army zone took him to the house of Sadhan Chakma (45), son of Rajanikantha Chakma in Araichari village of Suvalong union in neighboring Barkal upazila. Having not found him at home the army personnel conducted an extensive search into his house. During the search, the army broke the almirahs, cots and damaged the belongings of the house.
On the other hand, around 4:00 pm, the army personnel took Arun Kanti Chakma Chikko (20), son of Sadhan Chakma's elder brother Ranjit Chakma away from his house to Banajogichara army zone. Arun Kanti Chakma Chikko is a student studing BA in Rangamati Government College.
Sources confirmed that Arun Kanti Chakma Chikko was released from the banajogichara army zone at around 7:00 PM after being confined for about 3 hour.