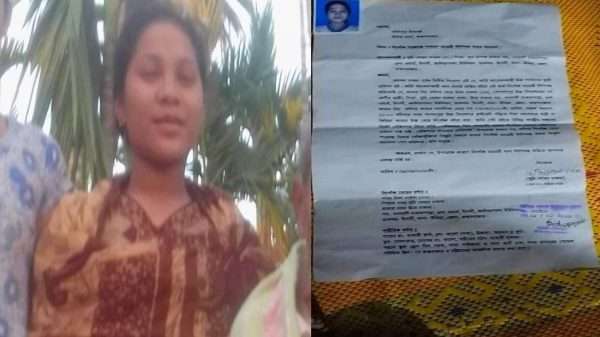 Hill Voice, 30 September 2020, Cox's Bazar: An indigenous Chakma girl named Rita Chakma from Mankhali Chakma Para No. 9 of Jaliapalang Union in Ukhiya Upazila in Cox's Bazar district has been missing for the last two days.
According to local sources, Rita Chakma has not returned home since she left home on 27 September 2020 Sunday at around 7:00 am. Rita Chakma is a 7th grade student of Shamlapur High School. The family claims she was abducted by someone.
It is learnt that victim's father Suchiman Chakma filed a GD with the police station on 28 September after not finding the girl despite many searches.
Meanwhile, Officer-in-Charge (OC) of Ukhiya Police Station Ahmed Sanjur Morshed said, "We have received a complaint and the victim's family has lodged a GD on the basis of it. .
Source: haorbarta24.com