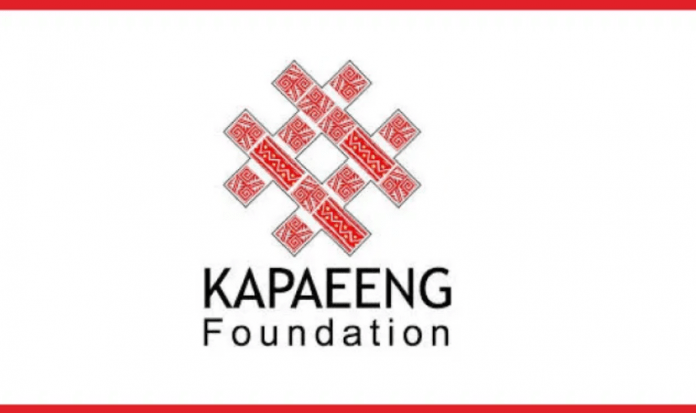 Hill voice, 16 September 2020, Rangamati: A statement signed by Pallab Chakma, Executive Director of the Kapaeeng Foundation (KF) said, on 14 September 2020, at around 10.45 am, the Forest Department forcibly cut down the Banana plantation of indigenous Garo farmers Basanti Rema and Getis Jetra worth lakhs of taka without any verbal or written notice by the Forest Department at Madhupur Shalban of Tangail district.
Basanti Rema and Getis have been living and cultivating this land for generations. The families of Basanti Rema and Getis Jetra are on a miserable life today due to the cutting down of banana plantation.
This heinous incident led by Assistant Commissioner of Forest Jamal Hossain Talukder, Ranger Abdul Ahad and local ruling leader Jahangir is an extreme human rights violation. Crop destroying program on arable land without notice in the name of reserve forest is part of a deeper conspiracy to evict indigenous peoples in Madhupurgarh area.
In a statement, the Kapaeeng Foundation expressed concern and condemned the incident and demanded that the perpetrators be brought to justice and appropriate compensation be provided to the affected farmers. At the same time, they urged the local administration to take immediate action to stop such heinous incidents against the Indigenous in the future.