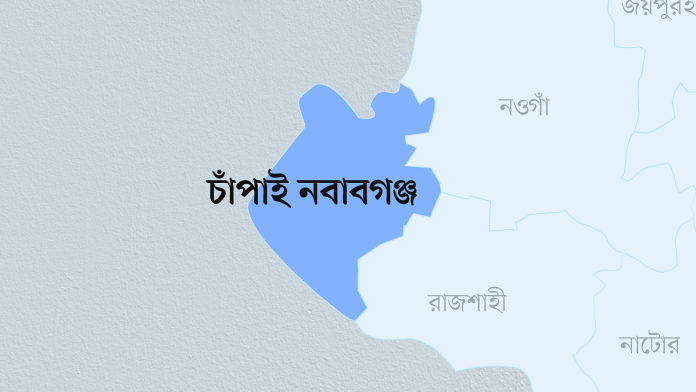 Hill Voice, 17 November 2021, Chapainawabganj: Gomstapur police have accepted the complaint about a month after an attempt was made to rape an indigenous woman (40) at Gomstapur in Chapainawabganj district. The woman has lodged a complaint with the Gomstapur police station on Monday.
Earlier, on 23 October 2021, a similar complaint was lodged by the victim but the police refused to accept it.
According to a complaint lodged with the police station on Monday (November 15), Samad Ali, 45, son of late Shamsher Ali, a neighbor, tried to rape an indigenous woman while she was working at farmland of Raiho village of Purba Para in Parbatipur union of Gomstapur upazila on October 13. At that moment, hearing her screams, the people in the vicinity rushed to rescue her, but the assailant fled.
In this regard, OC (Investigation) of Gomstapur Police Station, Selim Reza said, legal action will be taken after investigating the complaint of the indigenous woman.
Source: Adivasi News