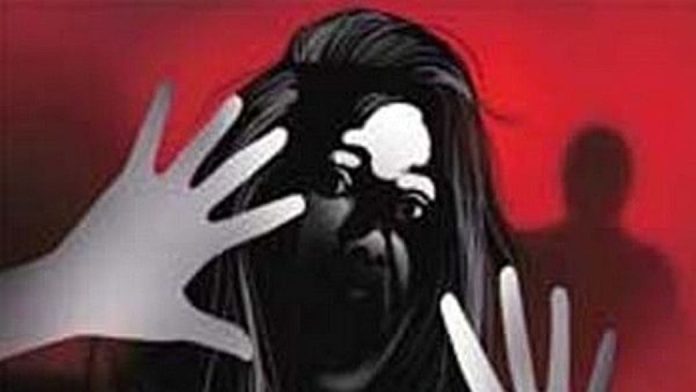 Hill Voice, 24 July 2022, Rangamati: An indigenous Jumma widow woman (37) was allegedly attempted to rape by a Bengali settler road construction worker in Sajek Union of Baghaichari Upazila under Rangamati District.
The name of the worker is Md Russel (28), son of Aynal Hossain, address- Chota Merung area, Dighinala upazila, Khagrachari hill district. Accused Md Russel is currently a laborer in the border road construction work being carried out by the Army in Sajek.
According to local sources, today (July 24, 2022) at around 6:00 pm, the said Jumma widow woman was attempted to rape by Md. Russell, a road construction worker in Udaipur area of No.3 ​​Ward of Sajek Union.
It is known that at that time the Jumma woman was returning home alone after her daily Jum work. On the way, Md. Russell found the woman alone in Chaynalchara area and tried to rape her. However, when the woman screamed and fought, Md. Russell finally left the spot.
It is known that last month also, a Bengali settler raped a local Jumma girl in this Chaynalchara area. But the matter was reportedly covered up.
Several villagers have expressed their fear that if the administration does not take firm action against these miscreant Bengali settlers, many unpleasant incidents may happen in the future in this regard.