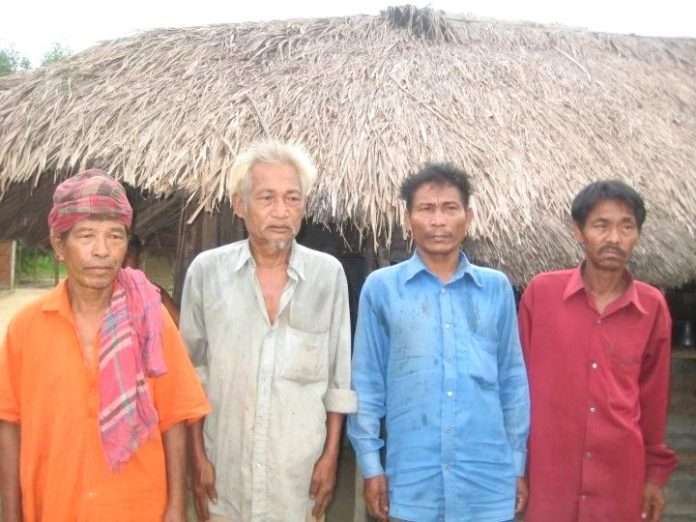 Hill Voice, 3 April 2020, Chittagong:  About 800 Tripura families living in different hills of Sitakunda in Chittagong did not reach government and private relief till Wednesday.
As a result, the workless Tripura families are living miserable lives due to the coronavirus crisis.
According to local sources, there are 800 families of Tripura people at Chhoto Darogahat of Baroiyrdhara union of Sitakunda, Mahadevpur of Sitakunda Municipality headquarters, Banshbariya, Sultana Mandir and Chhota Kumira of Kumira union, middle, south Sonichari and Madanahat of Sonichari union.
Except for some of their family members, almost all are day laborers.
Kanchan Tripura, a resident of Madhya Sonichari Tripurapara, told that since March 27, Tripura people in their area have been workless. People in the area have fallen in food crisis.
Sonalakshmi Tripura, a resident of Sitakunda municipality, said that they used to do Jum farming in the hills. Now they have no work. So far no one has come with relief.
Hema Charan Tripura, a resident of Chhota Kumira, said that he worked as a security worker in a factory. As a result, he has no crisis. But at least 50 families in their neighborhood are living a very miserable life, he said.
Upazila Executive Officer (UNO) of Sitakunda Milton Roy said that Tripura people was being considered. Currently there are 20 packets for them. Attempts will be made to give it to everyone in phases.
Source: Prothom Alo