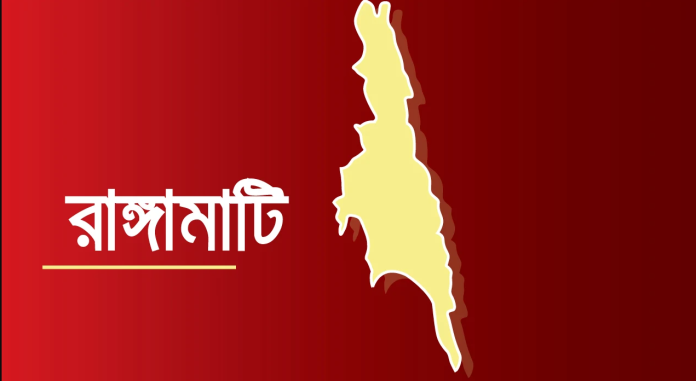 Hill Voice, 7 February 2022, Rangamati: It has been alleged that the army searched the house of an innocent villager and harassed another person in Goboghona of Rangamati district.
According to local sources, on Sunday (February 6) 2022 at 12.00 noon a group of army numbering 15/20 personnel led by Captain Md. Mahmudul Haque, Commander of Goboghona Army Camp from Goboghona and S.Band Army Camps patrolled Harinchhara Para of Rangamati sadar upazila.
The soldiers, in an angry tone, asked Mongshwepru Marma (42), son of Uchai Sing Marma, of Harinchhara of Ward No. 2 under No. 4 Kaptai union to give the list of names of those who were working for the JSS in the village or area and who was providing overall support to the JSS. At the same time, the army insulted the local villagers in various vulgar language.
On the other hand, it is learnt that the army personnel conducted a harassing search at the house of Shishu Kumar Chakma (45), son Madan Mohan Chakma of village Harinchhara of Ward No. 1 of Kaptai Union.
It may be mentioned that Shishu Kumar Chakma is currently in Rangamati jail.